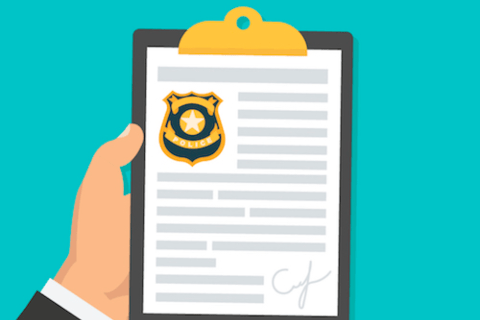 Insurance giant Prudential has been hit with a fine totalling almost£24 million for misleading customers. The hefty penalty was imposed by the City's regulatory body, the Financial Conduct Authority (FCA).
The FCA said that between July 2008 and September 2017, Prudential focused on selling annuities directly to existing Prudential pension holders.
However, the firm's sales staff failed to tell customers that they could get a larger income if they shopped elsewhere when turning pension savings into an income.
The FCA revealed that pensioners with the biggest pots were 'pro-actively' targeted by telesales staff as they chased huge bonuses and incentives for sealing deals. The FCA found that these incentives increased the risk of mis-selling.
Mark Steward, the FCA's Executive Director of Enforcement and Market Oversight, commented: 'Prudential failed to treat some of its customers, who could have secured a better deal on the open market, fairly'.
He also said that the 'very serious breaches' caused 'harm' to customers, with the substantial penalty handed down designed to reinforce 'the cardinal obligation of fairness that firms owe to customers.'
So far Prudential has paid out around £110 million to over 17,000 customers, although it could face a total compensation bill north of £250 million, as it continues to review cases.
A Prudential spokesperson said: "We are working hard to put this right. The review of all relevant policies is ongoing, any customer within the scope will have been contacted or will be contacted directly."