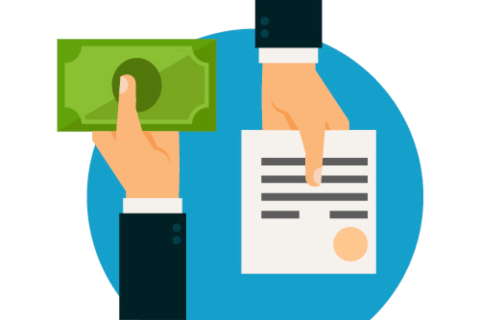 The fallout from the collapse of Thomas Cook continues, as many affected customers may have to wait several weeks for refunds.
After the travel giant collapsed on 23 September, some 150,000 UK customers were brought home from holidays abroad by the Civil Aviation Authority (CAA), in a repatriation effort dubbed 'Operation Matterhorn'. The two-week operation was the biggest ever peacetime repatriation.
It has now emerged that many customers will have to wait for up to two months to receive refunds. The process, which is also being handled by the CAA, will see hundreds of thousands of passengers receive their money back for booked package holidays. It's estimated that the CAA will refund some 360,000 bookings for trips that were to be taken by 800,000 people.
On 30 September CAA's Chief Executive, Richard Moriarty, said that around 100,000 bookings made by direct debit should be refunded within two weeks, with customers being paid directly into their bank accounts by 14 October.
However, he clarified that other refunds would take longer, stating: 'Refunds of bookings made by other payment methods will take longer as we do not yet have all of the information we need from Thomas Cook.'
He continued: "This will be three times larger than any refund programme we have managed before, and we are implementing new systems to enable us to process these refunds as quickly as possible. We hope to pay refunds within 60 days of receiving a valid refund form."
Customers were faced with a further blow this week, as it emerged that fraudsters are posing as claims management firms to try and trick customers into revealing their details, before using them to submit bogus refund applications. At least 50 fake websites have also been set up in attempt to dupe passengers applying for refunds.