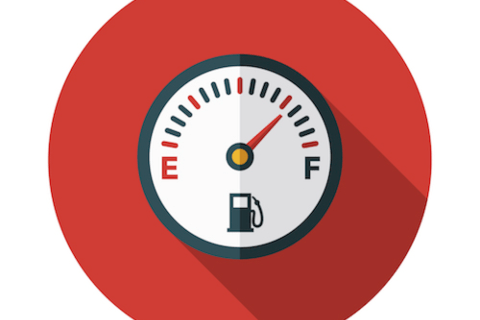 Shell has announced it will offset customers' emissions by purchasing carbon credits generated by projects that protect and regenerate forests. These projects are independently verified to ensure they have the intended impact. Over the next year Shell will spend approximately£10 million to purchase carbon credits to offset the fuel purchases of Shell Go+ customers.
The launch in the UK follows a similar programme for drivers in the Netherlands, which Shell announced in April. One in five Shell customers in the Netherlands are now driving carbon neutral.
Drivers will automatically take part in the offsetting programme every time they scan a Shell Go+ app or card with fuel purchases. The reward programme is available to join free of charge.
Through the scheme, customers will receive a personal carbon statement, so that they can see how much is being offset on their behalf.
"Switching to an electric vehicle is the best way for drivers to reduce their CO2 footprints and they can now charge on a growing number of our UK forecourts with 100% renewable electricity', said Sinead Lynch, Shell UK Country Chair. But today the majority of people still use petrol and diesel. We can help them address the impact of their emissions by offsetting their fuel purchases, starting now."