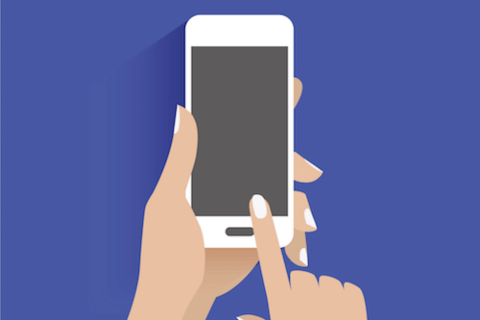 A network outage sparked chaos last week for tens of thousands of Three Mobile customers.
The issues began just before midnight on 16 October, with the network provider later clarifying that the issues were caused by 'some maintenance work'.
Customers took to social media to vent their frustrations, with many claiming that they had been left without signal and were also unable to access the internet via mobile devices or make calls.
The network problems affected customers throughout the UK, with a particularly large number of customers reporting issues in the south of England according to Downdetector, a website which provides a real-time overview of services outages.
Three said that the 'majority' of customers had their services restored by 4.30pm on 17 October, while it also said that all of its services were 'up and running again', on the following day.
The network provider has said that it will deal with compensation claims on an 'individual basis'. In a similar scenario last year O2 gave all of its customers two days worth of free coverage to compensate for the disruption caused.