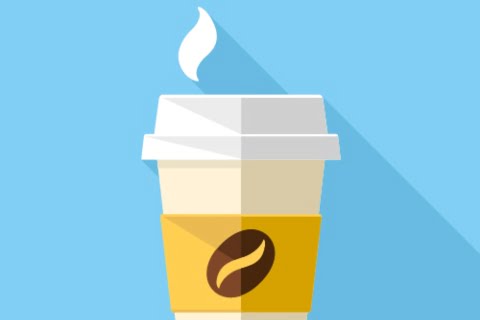 Starbucks is set to trial an app-based coffee delivery service in London, after a string of successful pilot schemes in the US.
The partnership with Uber Eats, which has been trialled in several US cities, will see customers able to order coffee direct to their door via Starbucks Delivers from the end of January.
A pilot scheme in Miami saw 'strong demand' and positive feedback from customers. The pilot scheme in London, which will be the first European city to trial the delivery service, will allow customers to choose from around 95% of the brand's menu items.
Despite the perks of the coffee-to-your-door service, customers will pay more for their order. Current UK deliveries from UberEats usually add a £2.50 delivery charge, while in the US app orders for coffee delivery add a $2.49 surcharge.
Starbucks already operates the service in 2,000 stores across 30 cities in China, as well as branches in Tokyo, and has plans to roll out delivery to branches in a number of US cities this spring.
Roz Brewer, Starbucks' Group President and Chief Operating Officer, said: 'We know we have untapped customer demand for Starbucks Delivers.
"We're building on key learnings from past delivery pilots and by integrating our ordering technology directly with Uber Eats, we've unlocked the ability to bring Starbucks to customers for those times when they're not able to come to us."