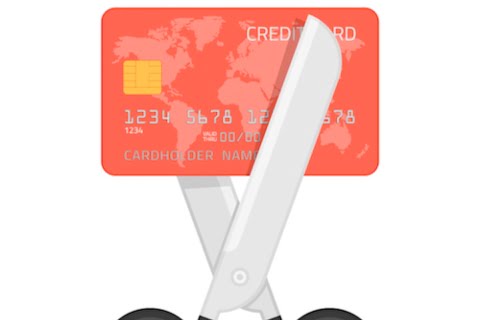 Saga, which specialises in providing insurance for over-50s, has faced criticism after deciding to cancel its popular platinum credit card.
The move has prompted a backlash from disgruntled customers, who have been left with two months to find another card provider, and in some case clear existing debts, before the card is axed on 28 March.
With Britain's departure from the European Union scheduled just hours after the cancellation date, some observers have linked the two, although Saga said that the arrangement with Allied Irish Banks (AIB), which runs the card on behalf of Saga, was not Brexit-related and instead came to a natural end.
Saga, which started notifying a 'small portfolio of customers about the decision in mid-January, has not arranged a new card for affected users to switch to. Customers will therefore have 60 days to either pay off an outstanding debt on the card, or alternatively transfer the balance to a new provider. AIB could transfer the debt to a third party if money is still owed on 28 March, meaning that customers could be hit by higher interest rates.
Saga said: "We are endeavouring to ensure that any customers with outstanding balances are protected and will not be left in a worse financial position."
Saga clarified that it was in the process of producing 'an exciting new card with a 'super range of features and rewarding benefits', but customers have been left disgruntled by the loss of the platinum card, which included benefits such as 55 days of interest-free cash withdrawals, discounts on Saga holidays, and a typical interest rate of 11.9% APR. The card is also popular with over-50s as it doesn't charge currency conversion fees for those travelling abroad.