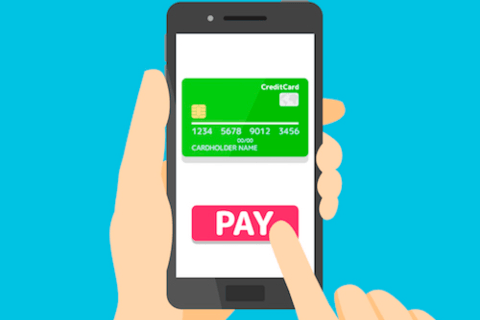 Vodafone has apologised to customers after an error saw them incorrectly charged for using the network abroad. Under EU Regulations, UK consumers must be allowed to use the minutes, texts and data included in their tariff in the EU at no extra charge.
Some were charged as much as£10,000, with some reporting the issues on Twitter after they could not get hold of the mobile network operator.
Customers reported that they had their service blocked, then received texts informing them they needed to pay part of the bill.
In a statement addressing the problems, the company said: "We are very sorry that yesterday, some customers could not use data or calling services when roaming abroad. This was due to a technical error, which we have now fixed."
Vodafone also offered advice for any customers unable to use their phones: "Any affected customer should restart their phone to ensure that services are resumed. As a result of the issue, some customers are receiving billing messages in error; we are working through these as an urgent priority and removing any errors from customer accounts. Customers will not be charged and do not need to worry about contacting us as we are proactively checking accounts and fixing any issues. We apologise for this issue and will automatically compensate affected customers."