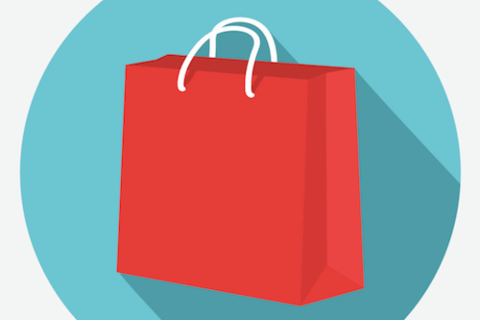 Long queues and understaffed collection points have led to British shoppers leaving around £228 million worth of uncollected products at click-and-collect sites in the last year.
The research by Barclaycard finds that 15% of shoppers are not collecting their products, citing reasons including that the process was a 'hassle' and that it was easier to wait for a refund and re-order the items to be delivered to a home address.
Waiting times are perceived to be too long by a quarter of consumers, whom also said more staff were needed, and nearly one in five said they struggled to find the in-store pick-up-point for their items.
The click-and-collect has the potential to significantly benefit an already struggling British high street. Eighty-nine per cent of merchants offering the service have seen footfall increase over the past two years, with 97% benefitting from additional revenue as a result.
Kirsty Morris, Director at Barclaycard Payment Solutions said: "Click-and-collect is a win-win for both retailers and consumers. Brands have the opportunity to not only increase the number of shoppers through their doors but also to reduce costs and returns, while generating revenue from 'click-and-collectors' purchasing additional items in-store."
Christian Baggaley, Head of Operations at sportswear brand and retailer Decathalon UK, has seen evidence of this first hand, reporting a surge in the number of customers choosing to shop via click-and-collect since 2017. "We are constantly looking at ways to make the overall shopping experience better for our customers," she said.
Nearly two in five consumers have said they would use the click-and-collect service if the process was improved.
Morris concludes: "Enhancing the click-and-collect experience is a potentially lucrative way for retailers to ward off the unprecedented challenges of the high street and bridge the gap between online and in-store shopping."