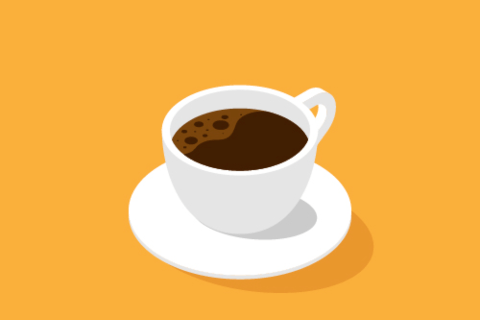 Average customer satisfaction in the leisure sector remains above the UK average in the latest UK Customer Satisfaction Index (UKCSI), published by The Institute of Customer Service.
A score of 80 out of 100 in the July 2019 index was 2.9 points above the UK all-sector average, and means that the sector is ranked fourth out of 13. The leisure sector also saw its score increase marginally compared to July 2018, to the tune of 0.1 point.
The sector, which features scores for 23 organisations including your local restaurant/takeaway, is rated higher than the UK average for all five dimensions of customer satisfaction.
It also has the highest rate of right-first-time experiences of any other sector. Some 87% of customers said that their experience was right first time, an increase of 2.2 percentage points compared to July 2018. The sector's average score for complaint handling has also improved.
The number of customers who experienced a problem with an organisation has increased (from 11.5% to 12.3%) although this is still two percentage points lower than the UK average.
Your local restaurant/takeaway topped the customer satisfaction ratings with a score of 84.8 out of 100. Netflix was the highest rated named organisation, with a score of 83.9. Netflix and Greggs, Greggs was the third highest rated with a score of 82.5, are the only leisure sector organisations that appear in the top 20 rated organisations across the whole of the UKCSI.
Five organisations improved their UKCSI score by at least 1 point, while in contrast seven organisations saw a drop in customer satisfaction of 1 point or more.