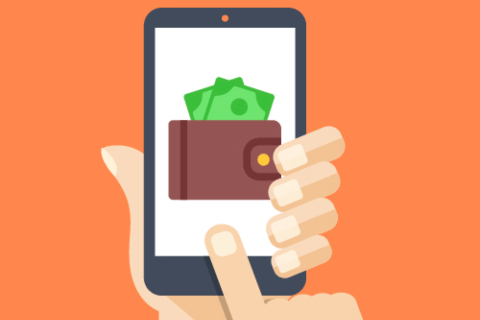 Money management app Plum has been forced to apologise after a 'technical problems' left users unable to see their balances or withdraw money.
Customers took to review site Trustpilot to complain about the problems with the app, which enables users to keep tabs on their spending and set money aside from main bank accounts.
Users have complained that transfers between bank accounts and Plum have been pending and have not gone through, with the money stuck in a state of limbo.
Responding to one of the negative reviews on Trustpilot, Plum said that the issues had been caused a series of technical problems, that had resulted in significant delays to some deposits and withdrawals.
Plum CEO Victor Trokoudes said: "We're aware that some Plum users were unable to withdraw their funds as quickly as usual. We'd like to apologise for the disruption." He clarified that the issue had been fully resolved on 4 December, with all users able to withdraw their funds since then.
He continued: "We'd like to be clear that all our users and money was safe during this time. However, we understand that not being able to withdraw quickly is not a good position for our users to be in and therefore would like to reassure users that we have taken this very seriously and have a plan in place to prevent any withdrawal delays from happening again."