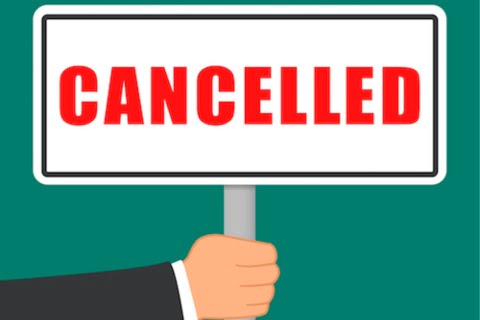 Eurostar warned customers not to travel from Paris to London unless 'absolutely necessary'.
The warning on Sunday came as the company was hit by severe delays, as French customs officials held industrial action.
They are demanding higher pay, better working conditions and want more staff that they say they will need after Brexit.
"Due to industrial action by French customs, we are experiencing lengthy queues at Paris Gare du Nord station and expect this to continue until the end of March," the company said in a statement on its website. "We strongly recommend that you do not travel during this period unless necessary. Please also note that we are unable to offer our priority check-in service. If you are travelling from Paris during March, you can change your ticket free of charge to a future date, or claim a full refund below. These delays may impact our planned timetables and cause subsequent cancellations."
Some customers have reported queues that lasted up to six hours, while others said their trains were delayed by over an hour.
The delays have continued throughout the week, and are expected to last until the end of the month.