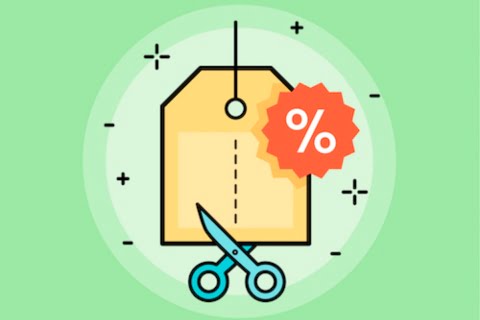 Next has announced that it will cut prices in the event of a no-deal Brexit, so that customers can benefit from 'modest' savings, thought to be around £15 million, from lower trade tariffs.
Next Chief Executive and Brexit proponent Lord Simon Wolfson also said that Brexit uncertainty was having little impact on sales, declaring that consumers are "numb to the daily swings in the political debate." He continued: "We can see no evidence that this uncertainty is affecting consumer behaviour in our sector."
Lord Wolfson's comments come after official figures revealed that retail sales in the UK increased by 0.4% in February. Next itself reported a 0.4% fall in pre-tax profits for the year to the end of January. Although high street sales fell by 7.9%, online revenues were productive, seeing a 14.7% increase. Next expects to close a number of its 507 stores over the next 15 years in light of the well-documented high street retail slump amid a consumer shift to online shopping.