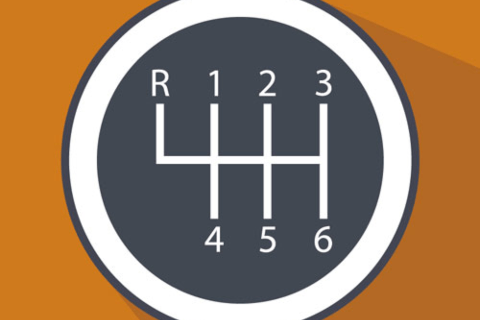 The What Car? Car of the Year Awards 2020 saw the new Ford Puma model win the top accolade.
A team of road testers from 'What Car?' magazine declared the Puma to be the best all-round car that consumers can buy, out of a shortlist of 30 new cars that are set to hit showrooms this year.
The Puma, which judges said was 'fun to drive, cleverly packaged and well-priced', also won its respective 'Best Small SUV' category, as well as the Car of the Year award.
Steve Huntingford, the Editor of 'What Car?', commented: "As a small SUV, the Ford Puma competes in one of the fastest-growing sectors of the car market. Crucially, it also excels in all the areas that are important to buyers, according to our research."
Thanks to its sharp handling, gutsy engine and clever mild hybrid technology, it offers a mix of fun and frugality not previously seen among its competitors. Plus, it's as practical as it is stylish. In short, the Ford Puma is truly outstanding.
In total 27 model and brand awards were handed out at the awards ceremony on 14th January.
The Best Performance Car award was won by the Alfa Romeo Giulia Quadrifoglio, while Best Value Car went to the Kia Picanto. Lexus won the Reliability Award, the Safety Award went to the BMW 3 Series, while the Land Rover Defender won the Reader Award.