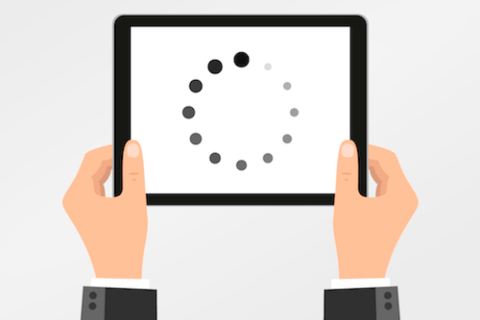 More than half a million British homes and businesses are afflicted by slow internet speeds, according to Ofcom.
The media watchdog said that the number of properties without a decent connection, defined as a download speed of below 10 megabits per second, was 578,000 in May of this year.
The regulator revealed that some progress has been made in introducing more widespread faster broadband, with the May figure 282,000 lower than a year previously. However, Ofcom still said that the figure was too high.
The slow internet speeds mean that services such as streaming and downloading films are badly affected for around 2% of the population.
Prime Minister Boris Johnson recently vowed to provide high-speed internet, courtesy of fibre cables that provide speeds of 100 megabits per second, throughout the UK by 2025, having dubbed the previous 2033 target 'laughably unambitious'.
2020 will see changes introduced by Ofcom that will mean that those receiving poor broadband speeds (below 10 megabits) will have a legal right to request faster speeds under the 'universal service obligation.