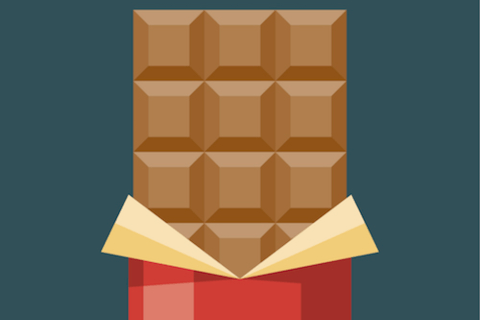 Nestlle has launched a new luxury KitKat Chocolatory range in the lead up to Christmas.
The 'luxury handcrafted' bars are available in almost 1,500 flavour combinations, with customers able to order a bespoke KitKat online or at a pop-up store at John Lewis's flagship Oxford Street store.
Ingredient choices include the likes of rose petals and coca nibs, while customers can also order special edition flavours such as marmalade and a tea-flavoured Earl Grey bar.
Cheryl Allen, Head of KitKat in the UK, commented: "KitKat was launched in the 1930s and one of the reasons it has endured for so long is because it has been able to evolve. These are luxury, handcrafted chocolates and I think it will positively surprise people how far you can stretch this brand."
In terms of pricing, customers can expect to pay £14 for a made-to-order eight-fingered bar, while special edition bars are priced from£7.50.
Allen revealed that the pricing is dictated by the premium and bespoke element of the product: "We are very clear that the bulk of our [chocolate] business remains in the mainstream. This is a differentiated and premium product that is made to order."
John Lewis Gift Food Buyer Rachel Costello said that the new range would be popular over the upcoming festive period: "I think our customers will love these exciting new flavours and the experience of making their own KitKat."