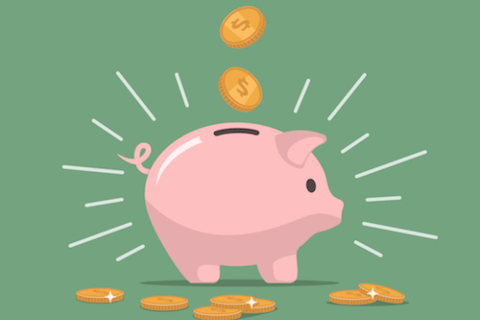 Hundreds of thousands of people were told they would get a higher state pension than they were due, following a data error.
The mistake meant that 360,000 online state pension forecasts from the past three years were incorrect by as much as £1,500. The government referred to the issue as a 'significant problem'.
The error means that a significant number of people will have planned retirement funding based on inaccurate information.
Individuals with 'complex work histories' were at particular risk of falling foul of the error, according to a letter from pensions minister Guy Opperman.
The letter was published by former pensions Minister Steve Webb, who had raised concerns with Opperman.
"Analysis has identified that currently no more than 3% of people will be impacted by the issue you have raised,' Opperman said. "It is also important to note that omission or errors will be rectified before they retire. However, I nonetheless recognise there is a significant problem here."
Speaking to Which?, a spokesperson for the Department for Work and Pensions said: 'We are aware that a small proportion of online state pension forecasts may have been affected by errors. We apologise to those affected for the inconvenience. Our officials are working urgently with HMRC to make sure this problem is resolved as quickly as possible."