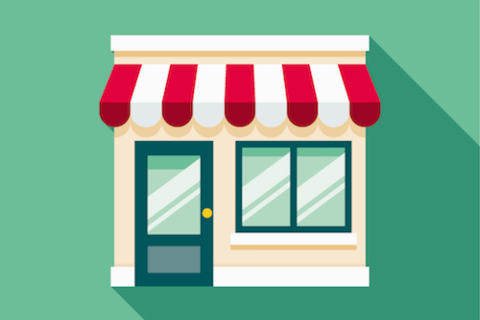 UK high streets experienced their lowest footfall numbers for six years in May, with colder weather and political uncertainty blamed for keeping consumers away.
Figures from the British Retail Consortium indicate that footfall fell by 3.5% in May, resulting in the worst figures seen since January 2013.
"This reflects our recent sales data, which showed the largest drop in retail sales on record," said Helen Dickinson, the Chief Executive of the British Retail Consortium.
The colder weather, as well as ongoing political and economic uncertainty, made many consumers think twice before heading out to the shops this May.
Dickinson went on to call for lower tax rates for retailers to reflect the challenging conditions they face.
"While consumers stayed away from the shops this May, retailers still had to pay the full cost of Business Rates, which are levied regardless of whether a store makes a penny at the till," she said. "These rising costs are making many retailers rethink investment decisions, as well as contributing to store closures up and down the country."
Many shops are facing tough choices with several companies, including New Look and Debenhams, entering an insolvency process known as a company voluntary arrangement. The process involves the organisations closing stores and seeking lower rents.
The Topshop-to-Burton group has also asked landlords to accept lower rents in the face of collapsing profits, as high street stores across the UK face tough competition from online brands.
"The government must act to reform this anachronistic tax system, or it will be the consumers who suffer the shuttered windows at their local shopping locations," concluded Dickinson.