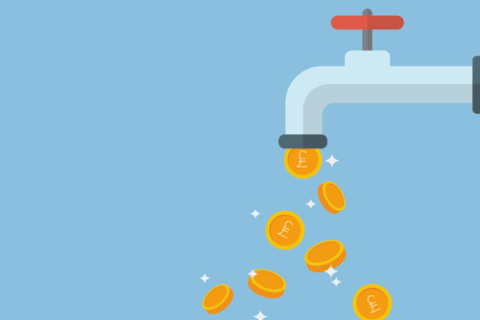 Customers have overpaid for water, energy, telecoms and broadband to the tune of £24 billion over the past 15 years.
Citizens Advice found in 2017 that Ofgem made errors in setting price controls for energy networks, resulting in energy customers being overcharged by £7.5 billion over an eight-year period. After the charity highlighted these concerns, three energy network companies returned some money to consumers.
The charity has now revealed that its 2017 findings were just the 'tip of the iceberg', and that the same errors have been made by Ofgem over a much longer period and by regulators in other markets including water, broadband and phone networks over the past 15 years.
Gillian Guy, Chief Executive of Citizens Advice, said: "Regulator error has meant customers have been charged too much by energy, broadband and phone networks for far too long. At a time when so many people are struggling to pay their essential bills, regulators need to do more to protect customers from unfair prices. They have started to take steps in the right direction, but it is vital they continue to learn from their past mistakes when finalising price controls."
The charity is calling for companies to compensate overcharged customers through a rebate on their bills. It also indicated that the government should step in to rectify the problem.
"Companies need to play their part in putting this multi-billion-pound blunder right," Guy concluded. "They must compensate customers where they have been paying over the odds. If they don't, government needs to intervene."