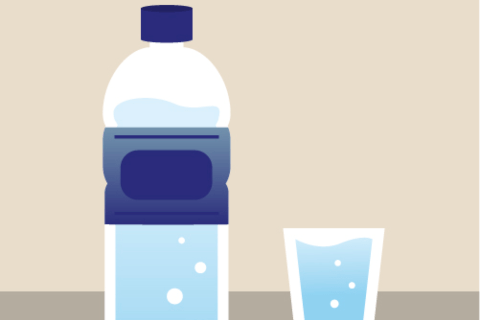 Up to 12,000 properties in Bedfordshire were left without water last weekend due to a faulty valve.
Customers were forced to queue for 45 minutes to get bottled water, provided by Anglian Water, the water provider in the area.
The fault occurred on Friday and although it was fixed on Saturday, some properties remained without water until Monday afternoon.
Discussing the problems Peter Simpson, Chief Executive, Anglian Water said: "This weekend was a huge challenge for our company, and for one of the communities that relies on our service. A faulty valve on a water main in Leighton Buzzard left thousands of people off water.
Although we were able to fix this initial problem, it was followed by issues with air trapped in pipes, restricting local supply. Work we did meant the number of people affected kept getting smaller, but regrettably some went the whole weekend without a reliable water supply.
I want to say sorry personally to the customers who were affected. I spent both Saturday and Sunday on the scene, in and around Leighton-Linslade, speaking to many customers face-to-face. I listened to their frustrations, while reassuring them that we were on the case."