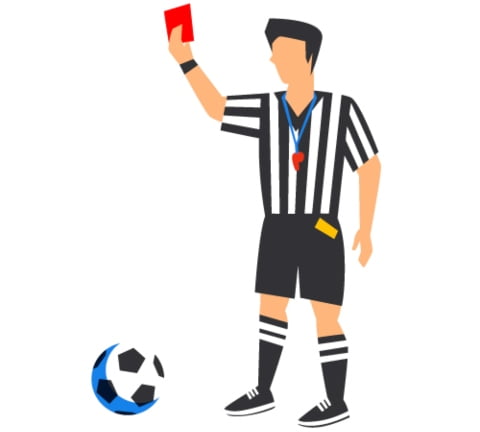 Zavvi has been forced to apologise for a slip-up after the online entertainment retailer told customers that they had won a VIP trip to watch the UEFA Champions League Final, which will be held in Madrid on 1 June.
Zavvi blamed 'technical issues' for the foul up, which meant that a large number of people on its subscriber list were told they had won the trip.
Supposed winners took to social media to announce the news or state their disappointment when it was revealed by Zavvi's Twitter feed that the email had been sent to multiple customers in error. The original competition had seen Zavvi, which sells music, DVDs, clothing and homeware, partner up with Mastercard to offer two adults a two-night trip to Madrid to watch the Champions League Final between Liverpool FC and Tottenham Hotspur FC, with all expenses paid for.
"Winners' received an email, which was addressed to them personally and used their first name, reading: 'We here at Zavvi would like to wish you a huge congratulations as you have been chosen as the winner of our Mastercard competition, winning a VIP trip for two adults to attend the UEFA Champions League Final Madrid 2019."
One customer told the BBC that he had contacted Zavvi to ask whether the email was fake. He was informed that it wasn't, but that it had been sent to everyone who entered the competition. The customer later received an email apologising and offering a 15% online discount code.
Both Liverpool and Tottenham Hotspur booked their places in the showpiece final with remarkable semi-final comebacks against Barcelona and Dutch side Ajax, leading to a huge demand for tickets for the 1 June.