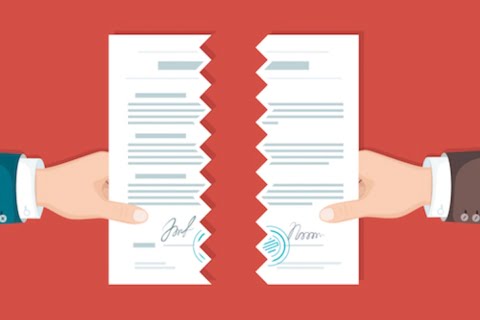 The proposed Sainsbury's and Asda merger that fell through at the end of April was blocked by the UK's competition watchdog, due to fears that prices would be raised for customers.
Had it gone through, the deal would have created a vast network of 2,800 Sainsbury's, Asda and Argos stores, with predicted revenues of some £51 billion.
In rejecting the tie-up, The Competition and Markets Authority (CMA) said that the merger would lead to raised prices in stores, as well as online and at petrol stations. It also said that consumers would be 'worse off', and that reductions in ranges and the quality of goods would leader to a poorer experience for shoppers.
Stuart McIntosh, Chair of the CMA Inquiry Group, said: "It's our responsibility to protect the millions of people who shop at Sainsbury's and Asda every week. We have concluded that there is no effective way of addressing our concerns, other than to block the merger."
Sainsbury's CEO Mike Coupe hit back at the decision and claimed that the planned merger would have saved shoppers money, rather than leading to a hike in prices. He said at the time: 'The specific reason for wanting to merge was to lower prices for customers.'
"The CMA's conclusion that we would increase prices post-merger ignores the dynamic and highly competitive nature of the UK grocery market. The CMA is today effectively taking £1 billion out of customers' pockets."
Walmart Chief Executive Judith McKenna said: "While we're disappointed by the CMA's final report and conclusions, our focus now is continuing to position Asda as a strong UK retailer delivering for customers."
Caroline Normand, Director of Advocacy at consumer group Which?, said that the CMA decision was correct. She commented: "Sainsbury's and Asda have fallen behind the pack recently in this trusted sector, with both finishing in the bottom four of our annual supermarket survey as rivals like Aldi and Lidl have done a better job of giving shoppers what they want."