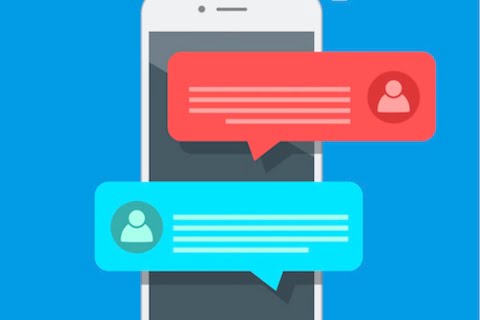 Metro Bank has been forced to clarify that customers' money is safe, after a WhatsApp rumour caused panic at a number of branches in London over the weekend.
Rumours on community WhatsApp groups said that the lender was trying to take ownership of customers' possessions and advised people to withdraw cash from accounts and safety deposit boxes.
Panic spread after photos of customers queueing outside branches were posted on Twitter, and Metro Bank was forced to clarify repeatedly on social media that customers' money was safe.
It also issued a statement saying: 'We're aware there were increased queries in some stores about safe deposit boxes following false rumours about Metro Bank on social media and messaging apps. "There is no truth to these rumours and we want to reassure our customers that there is no reason to be concerned."
Metro Bank is currently in end-game discussions over plans to raise £350 million of equity by the end of June, with the new funds set to cover an accounting error where the bank underestimated the amount of cash it needed to hold to cover the risk of some of its loans.
Russ Mould, Investment Director at AJ Bell, commented: "Having hundreds of customers queue up to withdraw money certainly hasn't helped matters, particularly as the business is in the process of trying to raise £350 million to alleviate concerns about its balance sheet. Chatter on social media that customers' money wasn't safe spiralled out of control at the weekend, with memories of the run on Northern Rock in 2007 still in many people's minds."