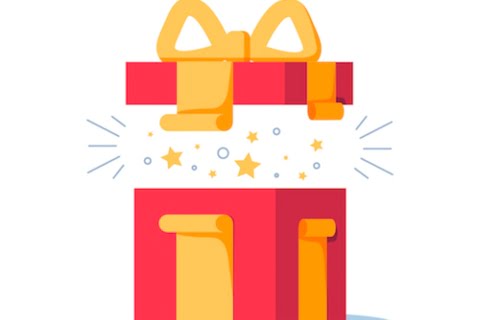 Poundland has come in for criticism after the discount retailer launched a Valentine's Day gift, which contains nothing.
The Gift of Nothing, priced at £1, is a heart-shaped package with nothing in it, with the retailer saying that it is intended to be 'a bit of fun'.
However, environmental campaigners have lead criticism of the product, with Julian Kirby of Friends of the Earth slamming Poundland's use of 'wasteful plastics'. he continued: "Let's hope folly like this goes unloved and doesn't reappear."
Sian Sutherland of A Plastic Planet said: "This product is designed to go straight into the bin, but will last for 500 years. It is a symbol of everything that is wrong with our view of the world. We are treating our beautiful planet like it is disposable when it is all we have."
A number of users have joined in the condemnation on social media platforms, although some have been amused by the product.
Poundland, who did not clarify whether or not the product can be recycled, said in a statement: "Our customers love it, as do loads of others online. They all know it's a bit of fun and we understand that's still allowed in moderation."