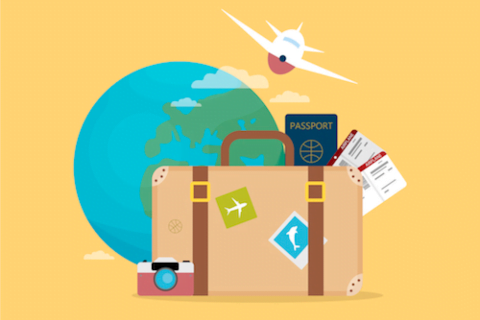 The collapse of Malvern Group has affected more than 50,000 holidaymakers.
Some 53,000 customers of the group, which includes Super Break and LateRooms.com, are set to be affected, with the majority of travellers yet to start their trips.
The group, which went into administration last Thursday, said that Super Break hotel-only holidays would be cancelled and warned that those currently on holiday could have to pay again. It also said that Super Break gift vouchers and entertainment tickets would no longer be valid.
As Super Break is a member of ABTA, the UK's travel trade body, those who are on Super Break package holidays should be able to obtain refunds in most cases, either through ABTA or a financial protection scheme. ABTA said that in relation to Super Break the 'vast majority of holidaymakers' arrangements will be covered.'
LateRooms.com is not an ABTA member, but it said that bookings with accommodation suppliers were secure. The company said in a statement: "LateRooms.com acted as an agent on behalf of your accommodation supplier, therefore we anticipate that your reservation is secure. We recommend, however, that you contact your accommodation supplier directly prior to travelling to confirm."
Malvern Group has appointed KPMG as administrators. Tracey Pye, Joint Administrator at KPMG, commented: "Coming in the midst of the summer holidays, we understand this news will be of grave concern to LateRooms.com and Super Break customers who have future bookings with the group."