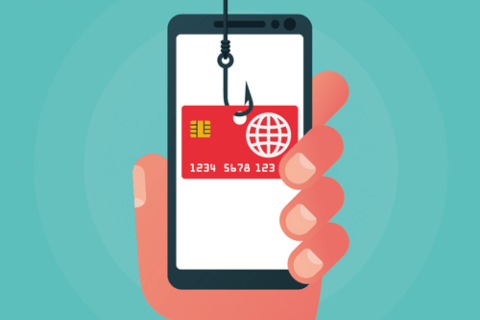 Metro Bank customers have been scammed out of thousands of pounds by fraudsters, an investigation by Guardian Money has found.
The sophisticated scam has seen customers contacted by fraudsters who appear to be calling from Metro Bank. One customer lost £19,900 after he was tricked into handing over passcodes by a caller who claimed that there was a suspected fraudulent hotel booking on his account. The customer claimed that the caller had access to his account and was able to read out transactions that he had made.
After the fraudsters gained access £34,000 was stolen, although Metro Bank refunded some of the money, leaving the customer with a loss of almost £20,000.
Two other Metro Bank customers also lost £15,000 and £3,500 respectively after falling for the same scam, while a NatWest customer lost £10,000 in similar circumstances.
Another Metro Bank account holder, who lost £41,000, told Guardian Money that the response from Metro Bank had been 'disgusting' and was 'simply unacceptable'. She said that she had been forced to take her case to the Financial Ombudsman Service due to the bank's response.
In all of the Metro Bank cases the bank claimed that the customers had been 'grossly negligent' and refused to refund the full amounts as a result.
In August 2018 the Financial Ombudsman Service informed banks that it was unfair to call a customer 'grossly negligent' in instances of fraud and that refusals to refund customers in such circumstances were not valid. Banking regulations also state that payments not 'authorised' by the card holder must be refunded.
Metro Bank said: "This type of fraud is a serious, industry-wide issue. We have a range of safeguards in place to help defend them against fraud, which we constantly review and update in light of increasingly sophisticated tactics from fraudsters. We investigate each claim that is referred to the bank and our decisions are based on the merits of each individual case."