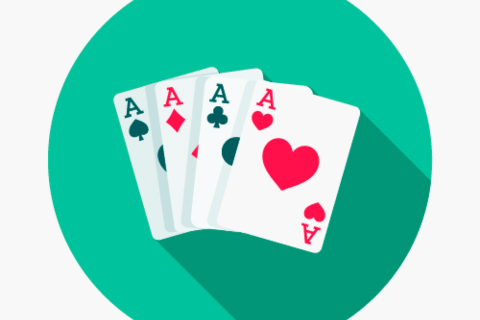 Figures from the Gambling Commission show that the number of customers making complaints against UK betting firms has risen by almost 5,000% in the past five years.
The figures, which were obtained by BBC Panorama, reveal that 2018 saw a record high 8,266 complaints, in contrast to the 169 seen back in 2013.
The majority of the complaints related to accusations that firms had refused to pay out on winning bets or had not behaved in a socially responsible manner.
The sharp rise in the number of complaints correlates with the large increase in the number of customers who are gambling in the UK. The industry has expanded significantly since the UK government relaxed betting and advertising restrictions in 2007.
According to BBC Panorama, gamblers are now losing almost double the amount to betting firms compared to 10 years ago. In 2018 alone, customers of UK betting firms lost a record high of £14.5 billion.
The prevalence of online gambling is partly responsible for the increased losses, with games and products now more readily available and accessible than ever before. Although high stakes betting machines in shops have been banned, there are no such legal limits for online games.
The Chief Executive of the Gambling Commission, Neil McArthur, claimed that there are a number of complex reasons for the major rise in the number of complaints. He said: "We are pushing the industry to know its customers, and part of this is actually, possibly, a good sign because it's suggesting that consumers are demanding more of the gambling operators. And I would encourage them to continue to do that."
The UK's biggest betting firms recently promised £60 million a year to help fund treatment for problem gamblers. William Hill, Ladbrokes Coral, Paddy Power Betfair, SkyBet and Bet365 all committed to increase their voluntary levy on gambling profits from 0.1% to 1% until 2023 in order to provide additional funding.