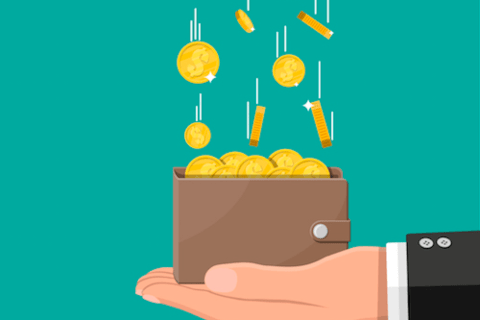 Transport Focus, the UK industry watchdog, has revealed that passengers need to claim compensation for every delay they suffer, in order to show train operators that they are not settling for poor service.
Research by the watchdog for the Department for Transport found that between 2017-18, only 35% of those eligible for compensation made a claim, with a total of £81 million paid out to passengers.
Passengers are mostly failing to claim for short delays, where they would only receive a small payment. Only 18% of passengers claimed for delays of 15 minutes, whereas 39% claimed for delays that were longer than 30 minutes. According to Transport Focus, customers miss out on claiming around £100 million in total.
Anthony Smith, the Chief Executive of Transport Focus, has encouraged more passengers to make a claim, commenting: "Too many rail passengers miss out on compensation for late-running trains. When things go wrong train operators must ensure every eligible passenger knows about Delay Repay and how to claim. They must also do more to make it easy to claim and automate this process wherever possible."
An increasing number of train operators are offering automatic compensation for delays, but Transport Focus called for more automated compensation schemes, in order to place the onus on rail companies rather than passengers.
The industry body the Rail Delivery Group said: "We want passengers to get the compensation they're entitled to. Train companies have helped to increase compensation payments by 80% over the last two years."